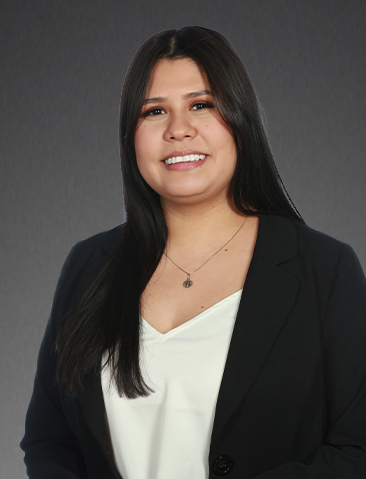 Yareli Arjona
Equus Management Company – AZ, LLC
Assistant Property Manager
Ms. Yareli Arjona assists with managing all aspects of the building's occupancy and maintenance, working closely with vendors to keep the properties in good condition; Ms. Arjona also works with tenants by attending to their needs appropriately.
Ms. Arjona received a BA in Forensic Psychology from Arizona State University, and she started her career in the nonprofit community for about five years. Before joining EQUUS in 2022, Ms. Arjona worked as a Case Manager for Southwest Key Programs, one of the largest Latino-led nonprofit organizations in the United States.
In addition to her interest in social sciences, Yareli has developed an extensive curiosity for the Real Estate world, and working for EQUUS Management company has provided her with valuable skills that, along with her passion for service, commitment, and professionalism, leave her exceptionally well-suited to continue with this path.