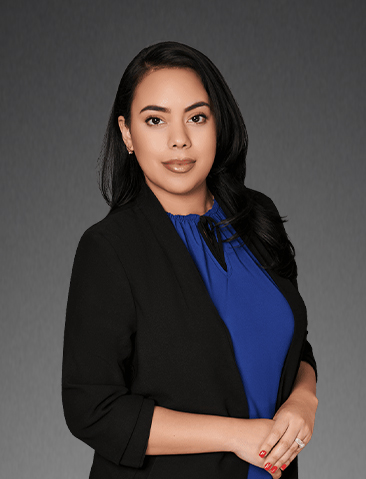 Vanesa Cristabel
BPG Management Company, L.P.
Assistant Property Manager
Ms. Cristabel is responsible for assisting management and operations in the commercial, retail, and industrial portfolios in Baltimore, Washington, D.C., Northern Virginia, and Richmond.
Prior to joining BPG Management Company, Vanesa began her Property Management career in residential affordable housing in Northern Virginia. She also spent 10 years in the Hospitality and Customer Service industry. In 2018, Vanesa attended Year Up, a postsecondary educational institution in Arlington, Virginia, and earned her Project Management Certification. During her last year, she interned in the Investor Relations department at The Carlyle Group, a private equity firm in Washington, D.C.
Ms. Cristabel is fluent in two languages: English and Spanish.