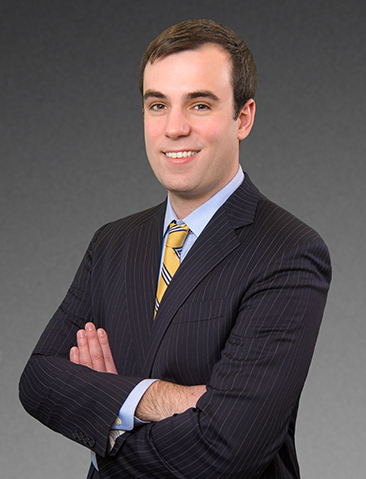 Timothy A. Feron
Equus Capital Partners, Ltd.
Vice President - Acquisitions
Mr. Feron works as a part of the acquisitions and development teams responsible for sourcing office and industrial investments in various markets on the East Coast.
Prior to joining Equus in the spring of 2015, Mr. Feron was a part of the portfolio asset management team at KTR Capital Partners, an industrial focused real estate private equity firm. During his time at KTR, Mr. Feron participated in quarterly valuations, the tenant credit review, dispositions, and the firm's merger with Prologis, Inc. (PLD). Before KTR, Mr. Feron was an Equity Research Associate in Janney Montgomery Scott's Capital Markets group where he covered Real Estate Investment Trusts.
Mr. Feron is a 2011 graduate of Villanova University with a B.B.A. in Finance and has a Masters in Real Estate from Georgetown University. Mr.  Feron is also an active member of The Villanova Real Estate School's Nova Next Council.