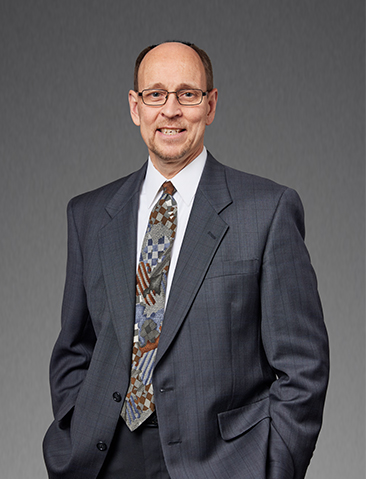 Thomas Sheridan
Equus Capital Partners, Ltd.
Property Controller
Mr. Sheridan has served as Regional Controller and Property Controller with property accounting and various property asset management responsibilities and involvement relating to financial reporting, budgeting and valuations, and acquisitions and dispositions of Equus' Midwest and Western U.S. Portfolio.  Mr. Sheridan is responsible for providing budget and valuation preparation and review support relating to Equus properties located in other parts of the country as well.
Prior to joining Equus in 2007, Mr. Sheridan was an Assistant Controller for ING Clarion Partners. Prior to this, he held positions with Heitman Capital Partners and JMB Institutional Realty Corporation.
Mr. Sheridan holds a B. S. in Management concentrating in Accounting from Purdue University. He is a licensed real estate broker in the State of Indiana.