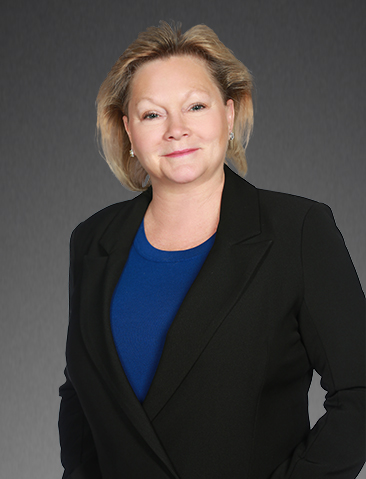 Tammy Sidles
Equus Management Company – AZ, LLC
President
Ms. Sidles is responsible for overseeing all management and leasing of the Arizona portfolio consisting of 7.4 million sf of industrial properties.
Prior to joining Equus, Ms. Sidles was President of Reliance Management and oversaw all management and leasing for 11 million square-feet of industrial, office and retail properties as well as development projects in Arizona. Prior to this. she worked with Opus West Corporation as Senior Director of Property Management responsible for all management and leasing of 16 million sf of industrial and office properties in eight states. Prior to Opus she was with Jones Lang LaSalle as Vice President and oversaw all leasing and management of the office portfolio in Arizona.
Ms. Sidles has a bachelor's degree from the University of Nebraska. She holds an Arizona Real Estate License and is an active member of NAIOP and BOMA Phoenix.