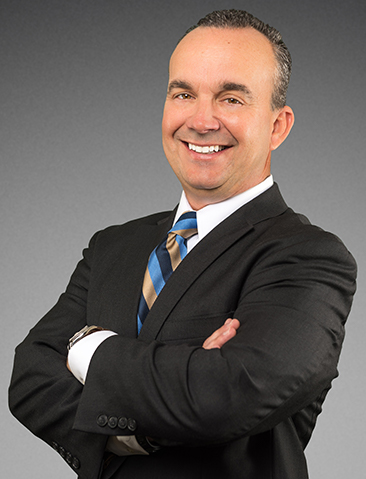 Stephen M. Spaeder
Equus Capital Partners, Ltd.
Principal and Senior Vice President
As Senior Vice President of Acquisitions and Development, and one of the firm's principals, Mr. Spaeder is responsible for the acquisition, and asset management of the Firm's East Coast office and industrial portfolio. In addition, as President of Equus Development, L.P., the Firm's real estate development operating company, Mr. Spaeder is responsible for planning and implementing a broad range of ground up and adaptive re-use projects including office, industrial, multi-family and mixed-use projects.
Mr. Spaeder is a member of the Investment Committee and has served continually since its formation.
Mr. Spaeder originally joined Equus in 1988, when he developed and implemented a program to provide real estate advisory services to the Berwind Group of companies.
Mr. Spaeder holds an M.B.A. with a concentration in Finance and a B.S. in Finance from Villanova University where he continues to participate as a member of VSB's Dean's Advisory Council.