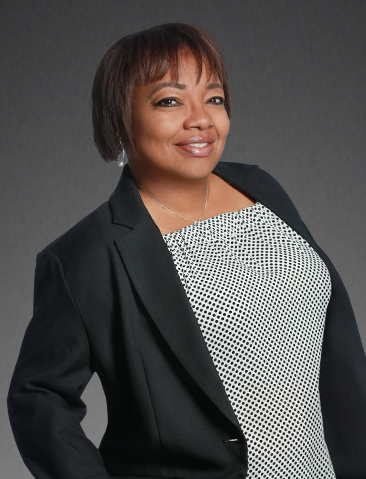 Sonya Kelly
Equus Management Company – AZ, LLC
Assistant Property Manager
Ms. Kelly is an experienced Assistant Manager with over 20 years in property management working with residential, office, retail and industrial properties.
Prior to joining Equus Ms. Kelly worked with Colliers, Lincoln Properties, and Spirit Realty Capital as a Property Assistant.  She also has worked with Vestar and Reliance Management as an Assistant Property Manager.
Sonya attended the University of Phoenix and majored in Elementary Education and after attending the Arizona School of Real Estate, she decided commercial real estate was her niche.
Passionate about education, Sonya has enjoyed training other aspiring assistants and is committed to the growth and support of her team and coworkers. She is the cofounder of a community group called, Sisters and Brothers Helping Others which assists the homeless with anything from jobs to food.