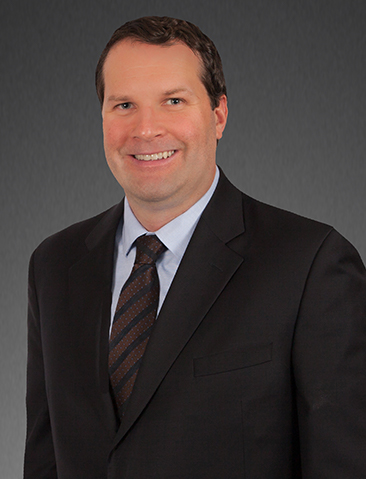 Scott Bingham
Equus Capital Partners, Ltd.
Tax Manager
Mr. Bingham is responsible for the preparation and review of federal, state and local partnership and corporate tax returns. Tax planning, research and using technology to increase production and accuracy are also primary responsibilities of Mr. Bingham.
Prior to joining Equus in 1998, Mr. Bingham worked at The Vanguard Group as a Cost Accountant and at GE Capital as a customer relations representative.
Mr. Bingham obtained a Masters of Business Administration degree from Drexel University and a Bachelor of Arts degree from Ursinus College.
Mr. Bingham is a volunteer youth instructor for I9 Sports and Philadelphia Public Schools.