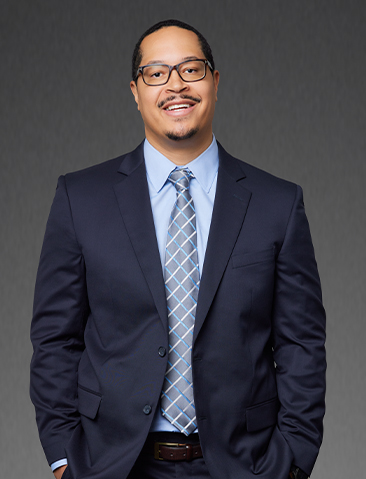 Richard Wright
Equus Development, L.P.
Senior Development Accountant
Since joining Equus Development in 2007, Ricky Wright has played an integral role in project cost tracking and maintaining cost schedules with lenders of the firm's development projects. He is responsible for reconciling project capitalization, cost, and daily banking for Development. He also contributes to the preparation of third-party job cost reporting to JV partners.
Graduating from Villanova University with a Bachelor of Science degree from Villanova, Ricky was member of the Villanova Men's Basketball Team where he was selected team captain as a Junior and Senior.