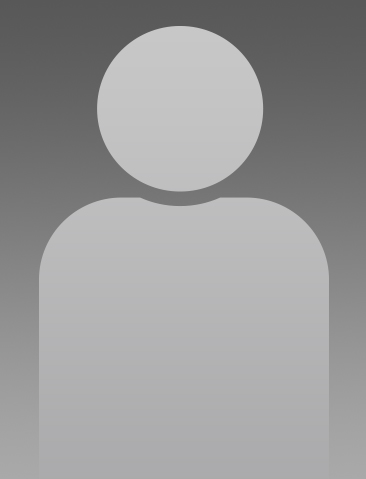 Richard Vassallo
BPG Management Company, L.P.
Controller
Mr. Vassallo joined BPG Management Company, L.P. in September of 1995 and serves as the Controller. He is responsible for overseeing the day-to-day finance and accounting for the company. He has also held positions as an Account Payable Specialist and Staff Accountant.
Mr. Vassallo obtained a Masters of Business Administration degree in Finance and Bachelor of Arts in Management from Saint Joseph's University.