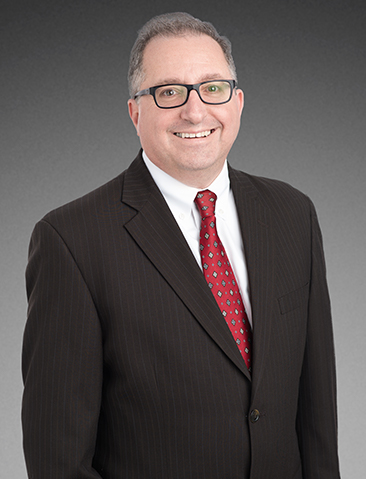 Peter Shatz
Equus Capital Partners, Ltd.
Vice President
Mr. Shatz is an Asset Manager currently overseeing a portfolio of 4.5 million square feet of industrial properties in the Southeast. Since 2017, Mr. Shatz has negotiated over 5.2 million square feet of Leases worth $280 million. During his tenure with the firm he has been involved with over 9.5 million square feet of property.
Prior to joining Equus in 2006, Mr. Shatz was a Senior Property manager for Advantis Real Estate Services. Prior to this he was with Tishman West Companies.
Mr. Shatz holds a BA in Economics from Union College. He is a licensed Real Estate Broker in the State of North Carolina.