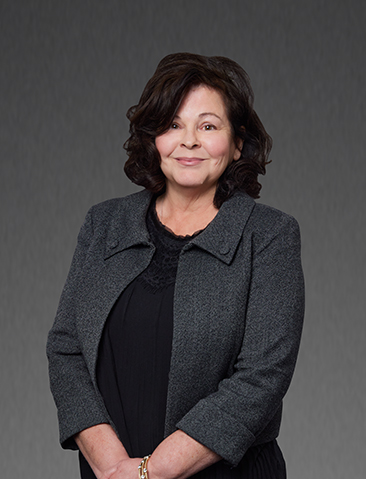 Paula Rivera
BPG Management Company, L.P.
Property Manager
Ms. Rivera is responsible for overseeing the day-to-day management and operations of 1.5 million square-feet of office and industrial properties.
Ms. Rivera has over 20 years of cumulative experience in commercial property management and prior to joining BPG Management Company in July 2018, she was a commercial property manager for Welltower and Smith Mack.
Paula holds a B.S. degree in Business Management from Wilmington University.