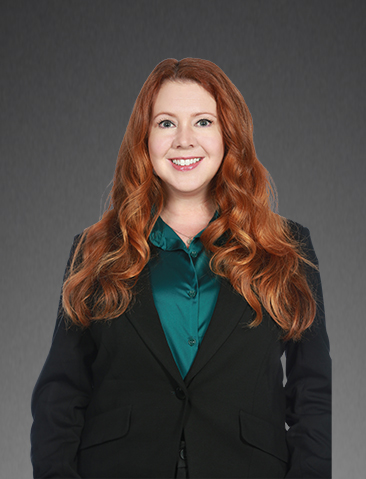 Page Smith
Equus Management Company – AZ, LLC
Controller
Ms. Smith is responsible for planning and managing the accounting operations of the company. This includes coordinating the daily, monthly, and quarterly responsibilities of the accounting department and working closely with the property management department to ensure that accounts payable and accounts receivable are processed correctly and efficiently.
Prior to joining Equus Management Company AZ, LLC in 2022 as controller, Ms. Smith was a property accountant for the Equus affiliate BPG Management Company- NC, LLC for 15 years. Prior to that, she held the position of property manager with Ticon Properties.
Ms. Smith holds an MBA from Campbell University and a Bachelor of Arts in Communications from the University of North Carolina at Chapel Hill. Ms. Smith is a licensed Real Estate Broker in North Carolina.