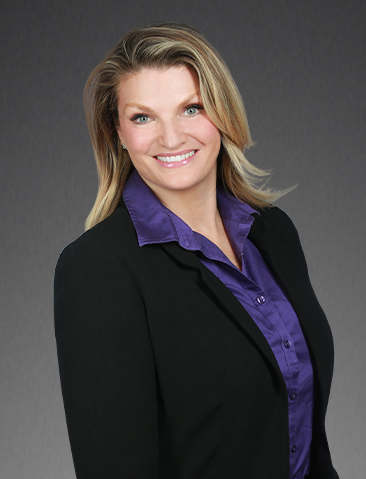 Nicole Simonds
Equus Management Company – AZ, LLC
Property Manager
Ms. Simonds is responsible for Industrial Property Management.
Ms. Simonds has over 10 years in the Commercial Real Estate industry in leasing, property management, development.  Prior to joining Equus, Ms. Simonds was in commercial property management for Cushman & Wakefield.  She held positions with both Tebo Development as a commercial leasing agent and with CPI as a manager.  Nicole has also worked with the City of Louisville, CO for the Economic Director, and City Manager.
Ms. Simonds holds a B.S. in International Economics from the University of Colorado at Boulder and an active Arizona Real Estate license.  She holds a Certificate in Business French from L'institut de Francais, Fr and is a current candidate for her MBA is Finance.
Nicole is involved in several community and civic organizations which includes mentoring women and working with veterans with PTSD. She currently serves on the Jeff Harris Memorial Charity for hematology and oncology patients located in Los Angeles, CA and Phoenix, AZ.