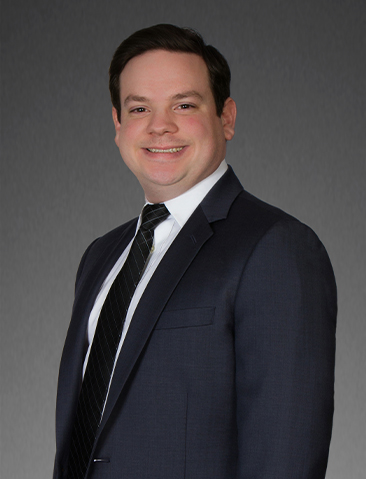 Michael Wielgus
Equus Capital Partners, Ltd.
Accounting Manager
Mr. Wielgus is responsible for preparing and reviewing the financial statements of real estate investment funds and the underlying properties.  He also assists the Controller with meeting investor reporting requirements and coordinating year-end financial statement audits.
Prior to joining Equus in 2017, Mr. Wielgus worked as an accountant at Kreischer Miller in Horsham, Pennsylvania.  At the firm he was responsible for performing financial statement audits of private companies across various industries.
Mr. Wielgus is a Certified Public Accountant in Pennsylvania and is a member of the AICPA and PICPA. He holds a B.S. in Accounting from the University of Scranton from which he graduated in 2012.