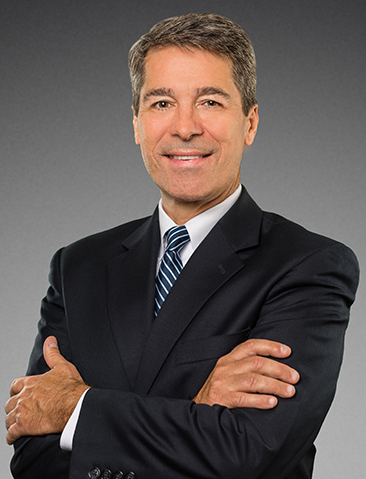 Michael D. Brower, MAI
Equus Capital Partners, Ltd.
Vice President and Director of Valuations
Mr. Brower joined Equus Capital Partners in June 2004. He manages the real estate valuation and property tax appeal functions for the firm. Additional responsibilities include active roles in investor reporting, portfolio management and interfacing with external auditors and consultants.
Prior to joining Equus, Mr. Brower was a Senior Appraiser with Cushman & Wakefield from 1999 through 2004. Mr. Brower was a Vice President with First Union National Bank (predecessor to Wells Fargo) from 1992 through 1998. Mr. Brower was a Senior Appraiser with Joseph Dennis Pasquarella & Company (predecessor to Newmark) from 1989 through 1991. From 1985 through 1989, Mr. Brower was an appraiser with Laventhol & Horwath.
Mr. Brower received the MAI designation of the Appraisal Institute in 1993. He is a Certified General Appraiser and Associate Broker in Pennsylvania. Mr. Brower holds a B.S. in Real Estate from Pennsylvania State University. He has been a guest speaker at Penn State, Villanova University, and The Counselors of Real Estate, Delaware Valley Chapter.