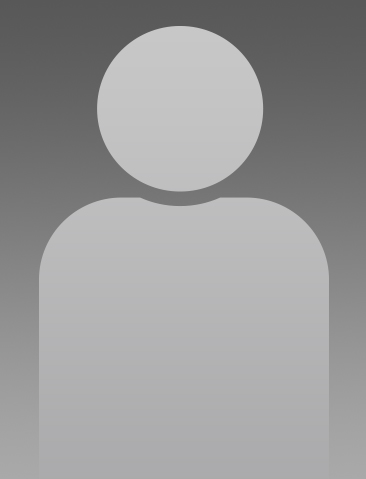 Michael Castellente
Madison Apartment Group, L.P.
Property Accountant
Mr. Castellente is responsible for the Financial Statements for a portfolio of Residential Real Estate investments.
Prior to joining Equus in February 2023, Mr. Castellente was a Commercial Real Estate Accountant for SSH Real Estate, for almost 8 years. Prior to this, he held positions with Resource Real Estate and Berwind Corporation.
Mr Castellente holds a Bachelor of Arts degree from Saint Joseph's University, with a Major in Accounting.
Mr. Castellente has served as a Volunteer Income Tax Preparer with the Internal Revenue Service.