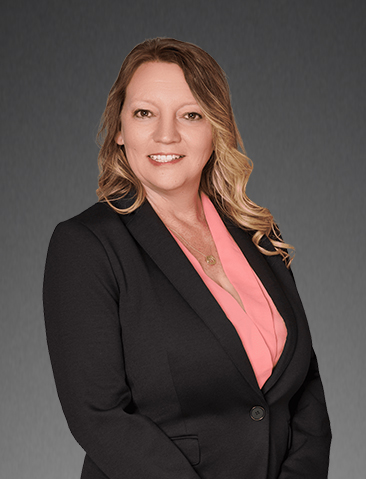 Melissa Peterson
Equus Capital Partners, Ltd.
Administrative Assistant
Ms. Peterson is responsible for, assisting the Asset Manager, maintaining COIs, processing invoices, support Management Team, filing, directing phone calls, maintaining office/supplies and various other duties.
Prior to joining Equus in 2019, Ms. Peterson was the contract coordinator for Carrier Commercial Services from 2016 – 2019. She was responsible for writing new contracts and renewals for customers. Prior to this she held the Human Resource Supervisor position at Target Corporation for twelve years.
Ms. Peterson has been involved in the Army Family Readiness Group at several duty stations from 1992 – 2003. She assisted in organizing events for military families and gave support to other Army wives during deployments.