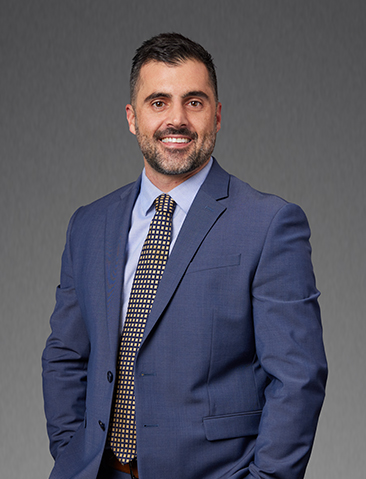 Matthew Coombs
Equus Capital Partners, Ltd.
Senior Tax Accountant
Mr. Coombs is responsible for preparing and overseeing federal, state and local tax returns for Equus. He performs tax planning, structuring and research for a variety of tax-related issues. Mr. Coombs prepares and reviews the computation and filing of quarterly estimated payments.
Mr. Coombs has his B.A. in Accounting from Saint Joseph's University.