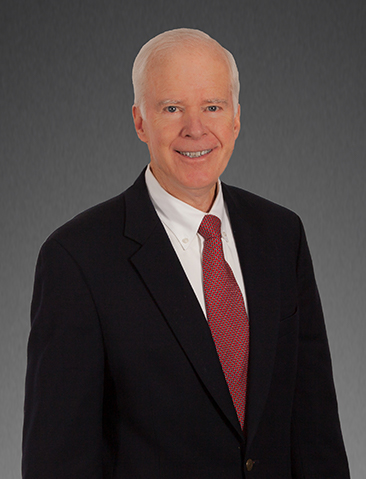 Mark Ledger
Equus Capital Partners, Ltd.
Senior Managing Director
Mark Ledger teams with Christopher Locatell (Senior Vice President) in managing the processes of asset dispositions. In his 20-years with Equus, Mr. Ledger has been instrumental in developing the firm's best practice procedures to assure fluidity of process and price maximization for nearly $3 billion in asset sales.
Prior to joining Equus, Mr. Ledger was founder and President of Aegis Realty Consultants which, through 1990's was among largest U.S. Real Estate Investment Advisory firms acting for European Institutional Investors in acquiring, forming joint ventures, financing, asset managing and selling major commercial assets in eastern half of the U.S. valued in-excess of $1.5 billion.
Mr. Ledger has served on multiple boards in connection with real estate holding companies, community planning commissions, charitable grantor foundations and non-profits with diverse missions.  He holds a Master of Science in International Economics from George Washington University and a B.A. in economics and languages from Ripon College.