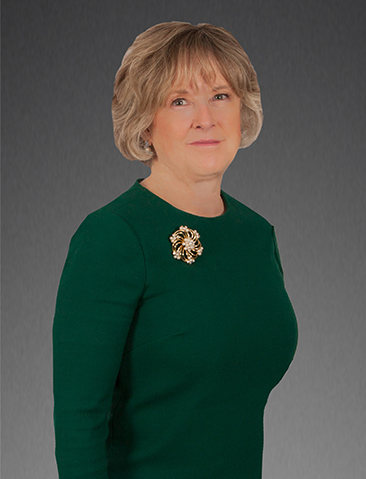 Lynn A. McDowell
Equus Capital Partners, Ltd.
Director, Closing Administration
Ms. McDowell joined the company in 2012 and serves as the Director, Closing Administration for Equus Capital Partners, Ltd.  In that capacity, Ms. McDowell supports the acquisitions, dispositions and financings of the Company including coordinating the due diligence process and closing of transactions.
Before joining Equus, Ms. McDowell was employed by E.I. du Pont de Nemours and Company in its corporate real estate department focusing on the disposition of corporate held properties.
Before joining DuPont, Ms. McDowell was employed by the law firm of Morgan, Lewis and Bockius, LLP where she supported all phases of commercial real estate transactions including work with The Resolution Trust Corporation in liquidating real estate assets of savings and loan associations.
Ms. McDowell is a graduate of West Chester University and is a Past President of the Philadelphia Chapter of Commercial Real Estate Women (CREW).