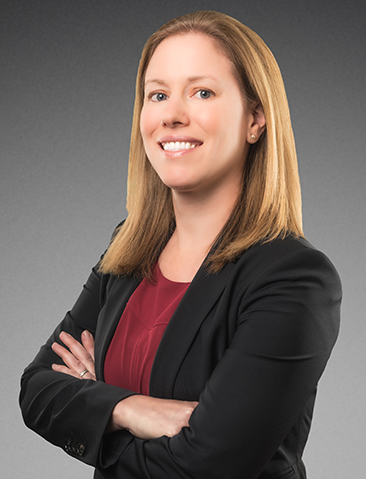 Laura J. Brestelli
Equus Capital Partners, Ltd.
Senior Vice President - Director of Capital Markets
Ms. Brestelli is responsible for debt portfolio management and for the acquisition, refinance and construction financing of Equus' real estate projects. Since joining the firm in 2007, she has overseen more than $9.0 billion in new loan originations as well as the day-to-day management of Equus' loan portfolio and 50+ lending relationships.
Prior to joining Equus, Ms. Brestelli worked in business development as a Peace Corps Volunteer and also worked in residential mortgage finance.
Ms. Brestelli holds an MBA from The George Washington University and B.S. in Business Administration from University of Delaware. She has been involved in several community and civic organizations and is currently serving on the Board and Finance Committee for the Parent Infant Center in West Philadelphia.