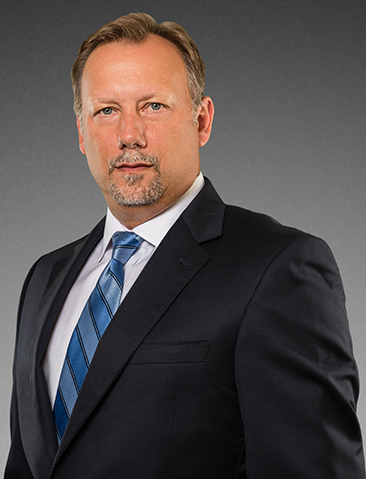 Kevin R. Weimer
Equus Capital Partners, Ltd.
Vice President – Controller
As Controller Mr. Weimer, through his 20 years of tenure at Equus, provides leadership to the multiple accounting teams for Equus' series of investment Funds and projects. In this capacity he oversees the reporting of valuation budgets, Tax, GAAP and Fair Value financial statements.
Mr. Weimer is the point person for interactions with outside accounting firms for all Equus Investment Funds and related entities. He is also responsible for providing finance and valuation support to the CFO as needed. Mr. Weimer regularly provides investor reporting supplements to various Consultants of Equus' Limited Partner base. He interacts as necessary in support of Investor Relations activities.
Mr. Weimer is a licensed Salesperson in Pennsylvania and holds a B.S. in Accounting from Villanova.