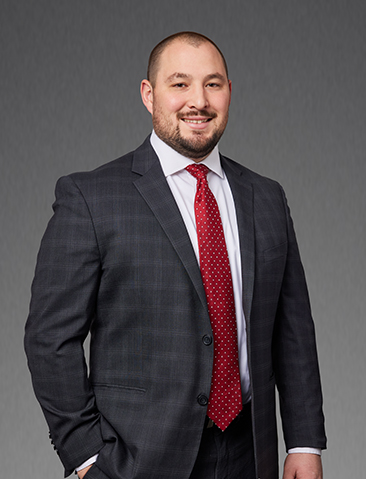 Keith A. Hontz, Jr., CFA
Equus Capital Partners, Ltd.
Vice President
Mr. Hontz is a Vice President and Regional Asset Manager, overseeing all leasing, property operations and capital projects for Equus's portfolios in the Mid-Atlantic and Tennessee, inclusive of office, industrial, mixed-use and hospitality assets totaling 7 million square feet.  He is also actively involved in land development efforts within his assigned portfolio.
Prior to joining Equus in 2018, Mr. Hontz was a Portfolio Management Officer at Clarion Partners, LLC in New York, overseeing investment strategy, allocation and operations on behalf of multiple institutional investor separate accounts across office, residential, retail, and industrial properties from New York through South Florida, with net assets of approximately $3 billion. During his time at Clarion Partners, he was also an active member of the acquisitions and asset management team based in Atlanta, GA, focusing on industrial assets from Tennessee through South Florida on behalf of the Lion Industrial Trust, one of the largest pure play industrial private REITs. He has also held various asset and portfolio management roles with Prudential and the Vanguard Group.
Mr. Hontz earned a Bachelor of Science in Finance with a minor in Legal Studies in 2010 from Bloomsburg University of Pennsylvania and is a CFA Charterholder.