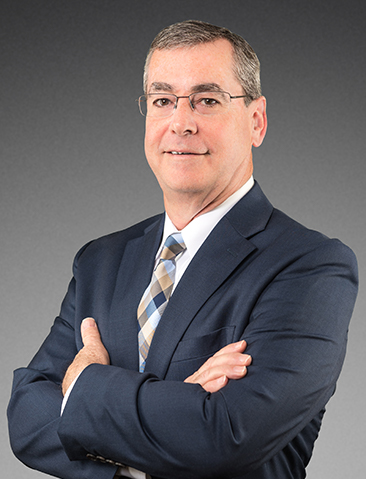 Joseph G. Nahas, Jr., CRE
Equus Capital Partners, Ltd.
Senior Vice President, Institutional Marketing and Investor Relations
Mr. Nahas is responsible for institutional capital raising and investor relations activities for Equus Capital Partners, Ltd.
Prior to joining Equus in 1999, Mr. Nahas was the Chief Operating Officer for Atlantic American Properties Inc., a private REIT formed from the acquisition of the majority of Bell Atlantic Properties Inc.'s, investment holdings, where he was responsible for acquisitions, dispositions and day-to-day operations of those firms.  Prior to this, he held positions with Radnor Corporation, a national developer and Provident Mutual Life Insurance, a national lender/investor.
Mr. Nahas holds an M.B.A. in Real Estate Finance and a B.B.A. in Economics from Temple University. He is a licensed real estate broker in Pennsylvania. Mr. Nahas holds the CRE designation from the Counselors of Real Estate, having served as the chair of several of its committees and on its Board of Directors. Mr. Nahas served as Chair of the Board for 2018 and continues to work on various initiatives for the organization.
Mr. Nahas serves on various committees and task forces with the National Council of Real Estate Investment Fiduciaries (NCREIF), including its Performance Measurement committee, Close End Value Add Index task force and its Reporting Standards Valuation task force and was recently appointed to the NCREIF/PREA Reporting Standards Council.
Mr. Nahas has been involved in several community and civic organizations. He has served on the Board of Trustees of both Gwynedd Mercy Academy High School, Blessed Sarnelli House and the Advisory Board for Holy Innocents Area Elementary School. Mr. Nahas is an adjunct professor lecturing in Commercial Real Estate Investments at Villanova University School of Business, and Temple University Fox School of Business.