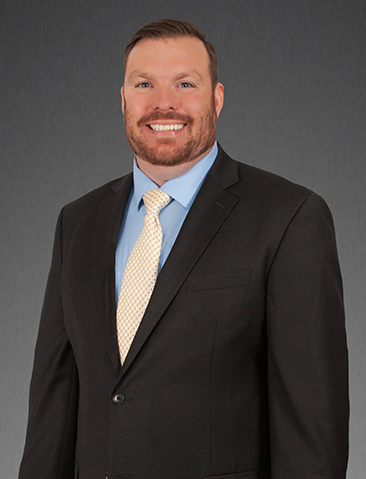 Joseph Croll
Equus Capital Partners, Ltd.
Enterprise Operations Manager
Mr. Croll is a member of the Information Technology Department where his responsibilities include infrastructure, network administration, and cyber security.
Prior to joining Equus in 2007, Mr. Croll was a student at The Shippensburg University of Pennsylvania and graduated with a B.S in Computer Science and a minor in Mathematics.
Mr. Croll is a Cisco Certified Network Associate in Route Switch and Security and a vSphere 5 Certified Professional.