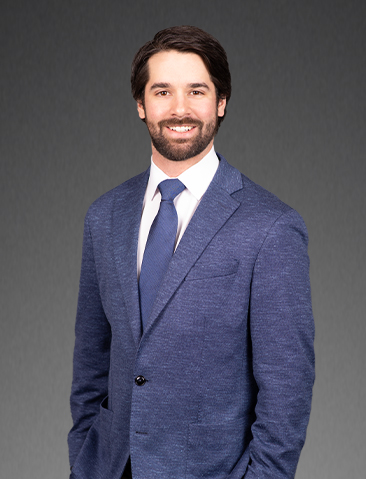 John Summerford
BPG Management Company – NC, LLC
Property Accountant
Mr. John Summerford is responsible for the property accounting at BPG Management Company – NC, LLC.
Prior to joining Equus in 2022, John was the Staff Accountant for Implus Footcare, LLC.  Prior to this, he/she held positions with AllBackoffice Consulting, LLC.
Mr./Ms. John Summerford holds a Bachelor of Business Administration from Campbell University.