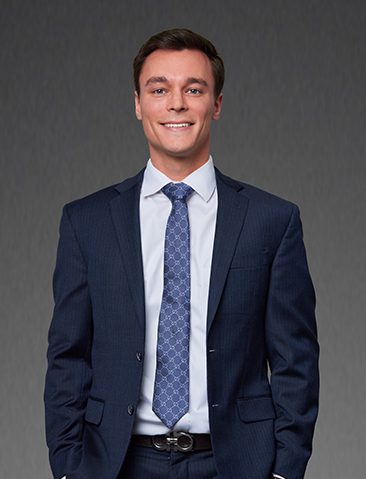 John Spaeder
Madison Apartment Group, L.P.
Senior Regional Manager
Mr. Spaeder is a Senior Regional Manager for Equus Capital Partners, Ltd., where he is responsible for managing multifamily new development and communities in the Pennsylvania market.
Prior to joining Equus in 2020, Mr. Spaeder was in an operations role for Madison Apartment Group. As property manager of a new development asset located in the suburban Philadelphia market, he oversaw the construction and lease up, accelerating property performance.
Mr. Spaeder graduated from Coastal Carolina University in 2014 with a Bachelor of Business Administration degree with a concentration in Marketing.