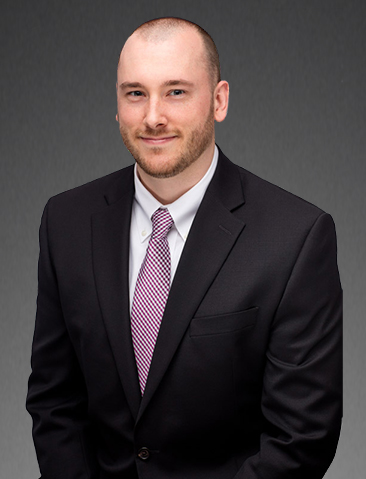 John T. Boehnlein
BPG Management Company, L.P.
Senior Property Manager
Mr. Boehnlein is responsible for the day-to-day property management operations for multiple commercial and industrial assets in DC, Maryland, and Virginia totaling 1.2 million square feet.
Prior to joining Equus in 2023, Mr. Boehnlein was a Senior Property Manager for Newmark in Washington, DC for over 5 years.  Prior to this, he held a position with Cushman & Wakefield for almost 3 years.
Mr. Boehnlein holds a B.S. in criminal justice and business administration from Radford University in 2012.
Mr. Boehnlein holds the following licenses and certifications: DC Salesperson