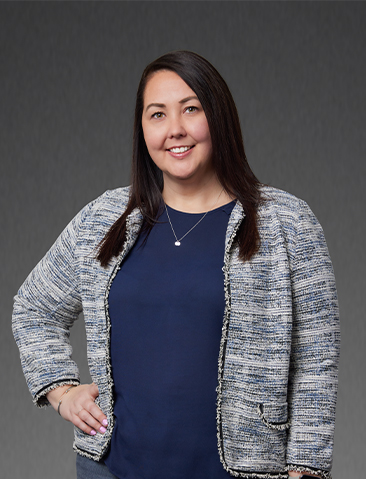 Heather Riggs
Equus Capital Partners, Ltd.
Cash Manager
Ms. Riggs is responsible for daily corporate cash management which includes monitoring of company bank accounts, reviewing incoming/outgoing cash and processing of all internal transfers, ACH and wire payments. She maintains relationships with various banking partners to facilitate the opening and closing of accounts and works as the administrator on multiple online banking systems. Ms. Riggs also manages cash operations for Madison Apartment Group and lends support to the other Equus affiliates.
Prior to joining Equus in 2017, Ms. Riggs worked as Senior Treasury Analyst at Aramark in Philadelphia. Ms. Riggs holds a B.B.A in Finance and Real Estate from Temple University.