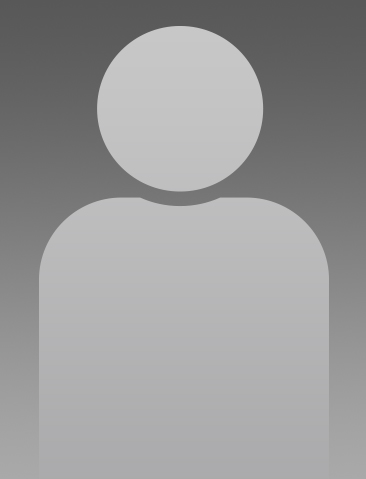 Gina Richie
BPG Management Company, L.P.
AP/AR Specialist
Ms. Richie is responsible for the day-to-day accounting in the Commercial Real Estate Division.
Prior to joining Equus in 2018, Ms. Richie was the Assistant Manager/Account Manager for a Philadelphia Real Estate Firm specializing in Residential Real Estate.
Ms. Richie holds the Commission of Notary since 2003.