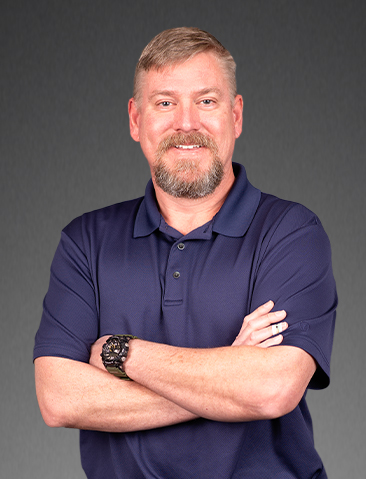 Gerald Tuggle
BPG Management Company – NC, LLC
Property Manager
Mr. Tuggle is responsible for 3.4 million square feet of property in North Carolina and Tennessee. His responsibilities also include Fire and life safety for all of the BPG properties in North Carolina and Tennessee and works with Development on new construction in the North Carolina area.
Prior to joining Equus in 2006, Mr. Tuggle was the electrical building engineer for the Jack Parker Corporation.
Mr. Tuggle attended Wake Tech Community College.
Mr. Tuggle holds the following licenses and certifications: North Carolina Unlimited Electrical and General Contractors license.