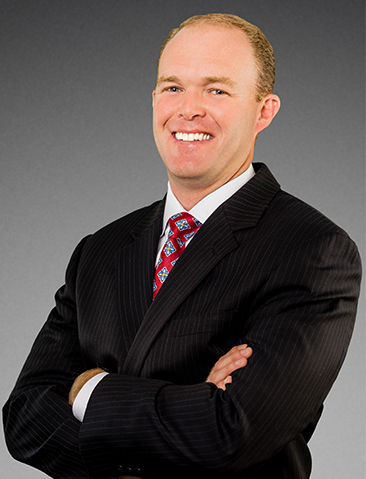 George Haines
Equus Capital Partners, Ltd.
Principal and Senior Vice President
A principal of the firm, Mr. Haines serves as Senior Vice President of Acquisitions and Development. Mr. Haines is responsible for the sourcing, structuring, capitalization, and closing of new investment and development opportunities for Equus Capital Partners, Ltd.
Since joining Equus in 2001, Mr. Haines has been responsible for the acquisition of over $1.5 billion in assets throughout the country. On the development side, Mr. Haines has been actively involved in site identification, acquisition, entitlement, and development of nearly 4 million square feet of new and adaptive-reuse projects throughout the East Coast and across all product types. Mr. Haines' experience also includes the structuring of joint ventures and recapitalization of existing ownership structures. In additional roles within Equus, Mr. Haines has been active in asset management, disposition, and repositioning efforts of office and industrial assets throughout the East Coast.
Mr. Haines holds an M.B.A. with concentrations in Finance and Management from New York University's Stern School of Business and a B.A. in both Economics and International Relations from Tufts University.