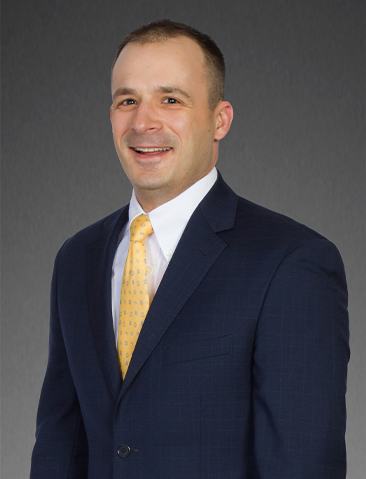 Frederick Babarsky
Equus Capital Partners, Ltd.
Capital Markets Manager - Development
Fred Babarsky has 16 years of commercial real estate experience and currently retains the position of Capital Markets Manager where he is responsible for the arrangement of loan placements and equity structuring related to development projects performed by affiliates of Equus Capital Partners, Ltd. and Equus Development, L.P.
Prior to joining Equus as Capital Markets Manager in February of 2022, Fred held the position of Vice President at Jones Lang Lasalle within their Capital Markets group where he was responsible for transacting and marketing commercial office investment sales as well as debt and equity placements within the Philadelphia Area.
A long-time employee of Equus, with additional experience in the interim, Fred began his career at Equus (formerly BPG Properties, Ltd.) in 2006, where he spent 10 years in various roles within acquisitions and asset management across office, retail, and multi-family asset classes.
Fred holds a BS from St. Joseph's University in Business Administration with a concentration in Finance.