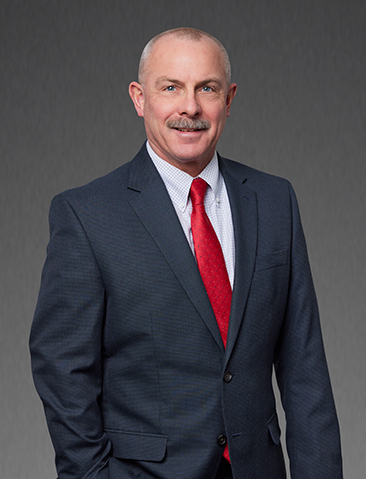 Eric Longenecker
Equus Development, L.P.
Development Manager
Mr. Longenecker is responsible for coordinating development and construction of new multi-family developments with the marketing and management team that will take over operations. He also manages capital improvement work and maintenance operations at existing properties.
Prior to joining Equus and Madison in 2007, Mr. Longenecker held various roles with National Properties Inc., in maintenance operations and construction management over 22 years.
Mr. Longenecker has a BS from Penn State University in Engineering Technology with a focus on buildings and systems.
Mr. Longenecker volunteered for a number of years on the boards of his local Little League and American Legion Baseball organizations.