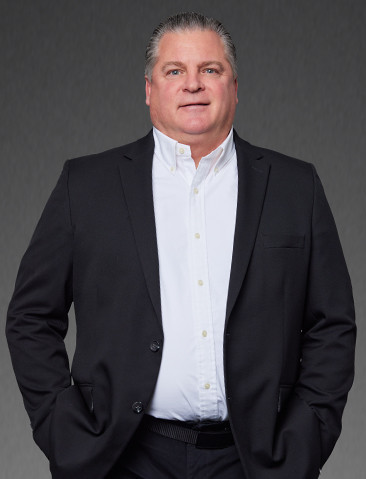 Dennis McGinnis
Equus Development, L.P.
Vice President, Director of Construction
Joining Equus Development Company in 2005, Dennis McGinnis brings more than three decades of diversified experience in the construction and development industry. 
Mr. McGinnis currently serves as Vice President and Director of Construction.  In this current role, he is responsible for oversight of Design and Construction activities for various development projects throughout the mid-Atlantic region.
Mr. McGinnis is a seasoned professional who prides himself with demanding excellence,  team collaboration, stringent management of the project budget and on-time delivery. 
Mr. McGinnis holds a BA in Business from Eastern University and a Certificate in Construction Management from Drexel University.