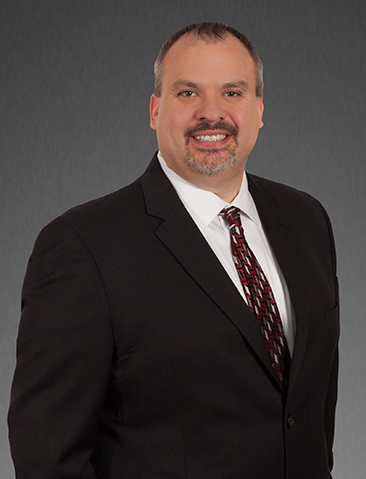 David L. Groves
Equus Capital Partners, Ltd.
Accounting Manager
Mr. Groves is responsible for the preparation and the reviewing of financial statements.  This includes multiple funds, various types of real estate investments, intricate entity consolidations, as well as reporting on corporate entities.  He also prepares several non-income related state tax returns, coordinates with external auditors and assists the controller with investor reporting requirements.
Prior to joining Equus in 2004, Mr. Groves worked as a public accountant at Resnick, Amsterdam & Leshner, PC in Blue Bell, Pennsylvania for three years.  At the firm he was responsible for auditing, financial reporting, and tax preparation for individuals and companies in various industries.
Mr. Groves holds a B. A. in Economics and Business Administration concentrating in Accounting and Finance with a Secondary Education minor from Ursinus College from which he graduated in 2001 and is a member of the Sigma Rho Lambda Fraternity.