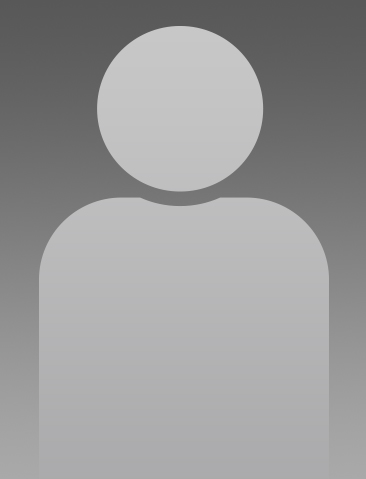 Damaris Soto
BPG Management Company, L.P.
Property Manager
Ms. Soto is responsible for managing the commercial properties in the South Florida division. As the commercial property manager, Ms. Soto dedicates her time to maintaining lease/property administration systems that ensure records' accuracy and provides a timely review of lease notifications. Ms. Soto also oversees the rent payment processing system, managing the day-to-day operations of the commercial portfolio, including all phases of maintenance for buildings and grounds, vendor management, contract negotiation, and enforcement. All while building strong tenant relations through direct communication.
Before becoming Commercial Property Manager at Equus, Ms. Soto held a plethora of titles. Her most recent roles include Assistant property manager at Time Equities, Inc. and Project Manager at Penn-Florida Companies. But, of course, her extensive field experience has propelled her toward her current role.
Ms. Soto holds a B.S. degree in Financial Mathematics from Rockhurst University and an A.A. in Accounting and Business Management from the Inter-American University of Puerto Rico. Ms. Soto has served in many nonprofits to assist the underprivileged children in many countries including Haiti, The Dominican Republic, and Honduras.