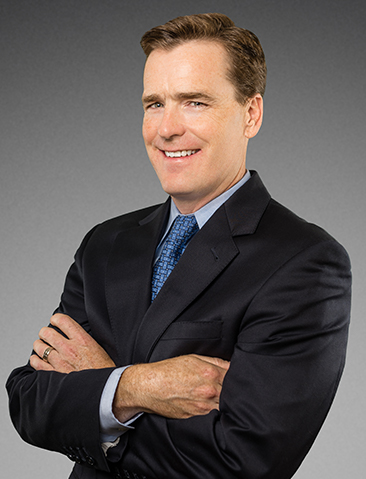 Christopher Locatell
Equus Capital Partners, Ltd.
Principal and Senior Vice President
A principal of the firm, Mr. Locatell serves as Senior Vice President and oversees Equus' real estate dispositions. To date, he has been responsible for managing the disposition of more than $3 billion of commercial and multi-family properties nationwide. During his more than 20-year tenure at Equus, Mr. Locatell has had various responsibilities including acquisition, redevelopment and asset management of over six million square feet of commercial office and industrial space primarily throughout the Northeast and Mid-Atlantic regions of the United States.
Prior to joining the firm, Mr. Locatell worked as a commercial real estate appraiser and consultant in New York City.
Mr. Locatell is a licensed real estate salesperson in the State of New Jersey. He holds a B.S. in Finance from LaSalle University and an M.S. in Real Estate Valuation from New York University.
He is the current member of the Moorestown Township Planning Board, former Vice Chair and the liaison to the Moorestown Economic Development Advisory Council, a former member of the Thomas Jefferson University IACUC, is involved with the Delaware Valley Chapter National Kidney Foundation and a 2017 – 2019 group leader for ASP, Appalachia Service Project.