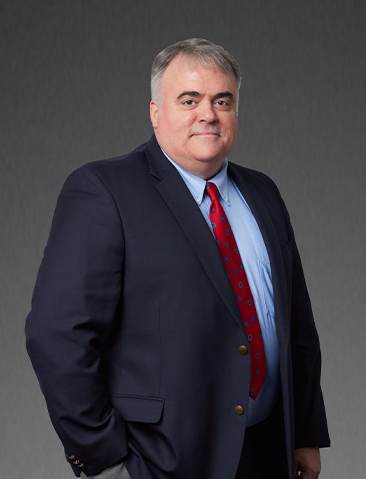 Christopher Gallen
BPG Management Company, L.P.
Property Manager
Mr. Gallen is a property manager responsible for multiple office buildings and industrial properties in the Mid-Atlantic area.  While working for Equus, he has managed over 30 office buildings in PA, NJ, MD, and VA, over 7 million square feet of industrial properties in PA, MD, WV, and VA, and was the construction project manager for several retail/gas stations, parking garages and an office building in PA, NJ, DE, and VA.
Prior to joining Equus in 2003, Mr. Gallen was the Facilities Manager/Business Operations Manager for Caliber One Management Company with locations in Pennsylvania, Washington, and California.  Prior to that, he served in the U.S. Navy.
Mr. Gallen holds a BS in Political Science from the U.S. Naval Academy.