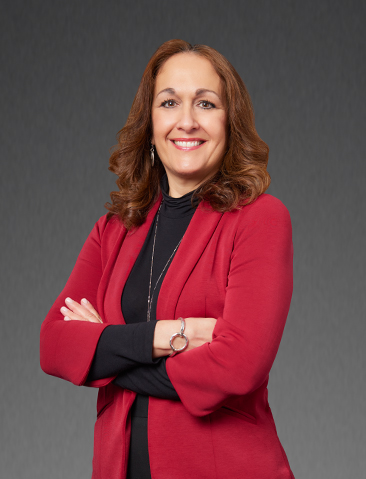 Cheryl Follo
BPG Management Company, L.P.
Tenant Coordinator
Ms. Follo is responsible for establishing and maintaining tenant relations by collecting and organizing required documentation, ensuring the safety and cleanliness of the buildings and suites, and addressing tenant inquiries and requests.
She joined Equus in 2005. Prior to that, she was the Contract Administrator at Keating Building Corporation. Cheryl studied at Delaware County Community College.
Ms. Follo also serves as the company's Notary Public.