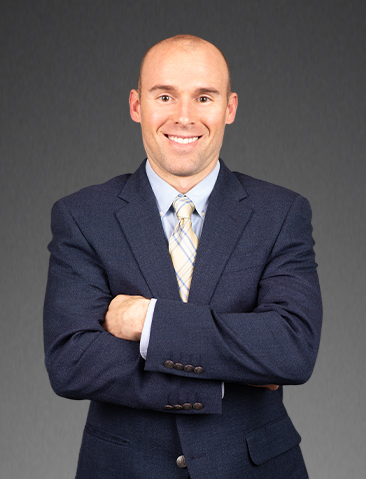 Bryan Duff
BPG Management Company – NC, LLC
Controller
Mr. Duff is responsible for overseeing and establishing general accounting procedures and review of all financial reporting deliverables. He also leads the budgeting process for managed properties, as well as the management company.
Prior to joining BPG Management Company NC, LLC, Mr. Duff was the Controller for Capital Associates, a full -service management company of Class A Office in the Triangle area. Prior to this, Mr. Duff worked as a Tax Senior Associate at Elliott Davis, PLLC, where he provided tax planning and compliance services for Commercial Real Estate clients.
Mr. Duff is a Certified Public Accountant in North Carolina and holds a M.S. in Accounting from NC State University.
Mr. Duff currently serves on the Forest Hills Baptist Church Finance Committee. Mr. Duff was previously involved with the Raleigh Chamber – Young Professionals Network and the local Urban Land Institute chapter.