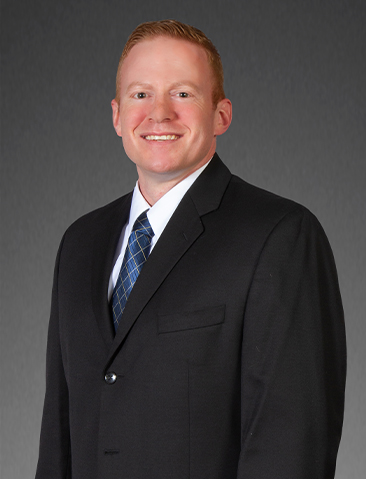 Brad Murphy
Equus Capital Partners, Ltd.
Acquisitions Manager
Mr. Murphy is an acquisitions manager for Equus Capital Partners, Ltd., where he is responsible for the sourcing and underwriting of new multifamily acquisitions in the southeastern United States.
Prior to joining Equus in 2022, Mr. Murphy was an Assistant Vice President with Balfour Beatty Campus Solutions where he held a variety of roles in development, acquisitions, and asset management of student housing properties throughout the United States. Mr. Murphy also spent time as the head of asset management for LEM Capital, and as an associate with Lubert-Adler Real Estate Funds.
Mr. Murphy holds a Bachelor of Science degree in Finance from Saint Joseph's University.