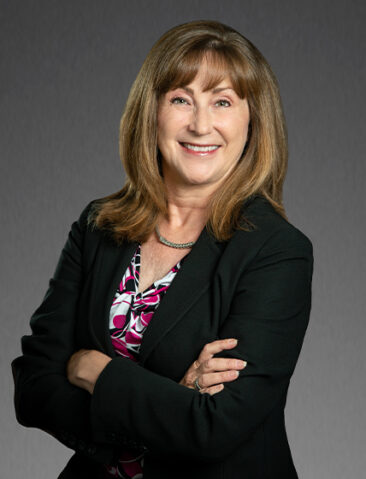 Bethann Slanker
BPG Management Company, L.P.
Vice President - Senior Property Manager
Ms. Slanker is responsible for over 5,000,000 square-feet of Industrial space throughout the southeast corridor. She has worked in property management for over 30 years managing office, retail and industrial. As the Vice President for BPG Management Company, L.P., Beth trains the entire company on Kardin, our software for budgeting and reforecasting. She also audits annual reconciliations portfolio wide.
Prior to joining Equus in 2008, Ms. Slanker was the Asset Manager/Sr. Property Manager for The Nolen Group.  Prior to this, she held positions with Grubb & Ellis and The Ashforth Company managing many diverse assets.
Ms. Slanker holds an Bachelor's of Business Administration with a double major in Real Estate and Law from Temple University. Ms. Slanker holds the following licenses and certifications: Pennsylvania Real Estate Brokers License, RPA from BOMA International and is working on her South Carolina license.
Ms. Slanker serves on the DEI committee for Equus and various committees and task forces with the BOMA Philadelphia and Crew Philadelphia before her relocation south, including being a Board Member for BOMA on two separate three-year terms.