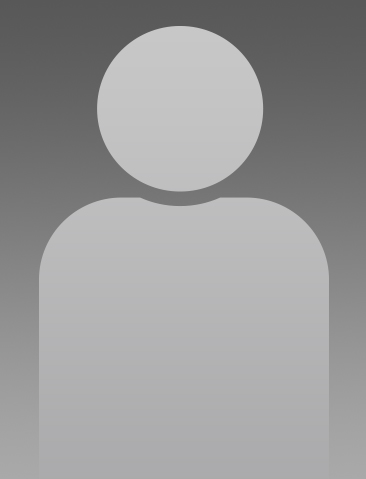 Barbara Rowe
BPG Management Company, L.P.
Property Assistant
Ms. Rowe is responsible for assisting the Property Managers and Asset Managers in the management of several properties.
Prior to joining Equus in March of 2021, Ms. Rowe was the Business Office Manager for Village Park Milton.  Prior to this, she held positions with several Senior Living Facilities and a local hospital system in the Management capacity of the Business Offices for more than 20 years.