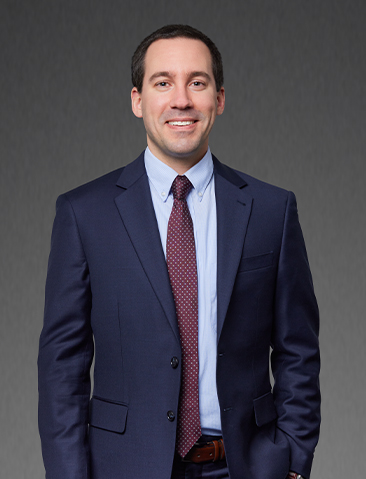 Andrew Holloway
Madison Apartment Group, L.P.
Vice President
Mr. Holloway is responsible for the financial and operational oversight of the Equus multifamily portfolio under the operating division of Madison Apartment Group. Prior to joining Equus in 2019, Mr. Holloway spent several years working for a tax credit syndicator and lender, handling asset management and special assets across the Mid-Atlantic and Mid-West markets. Past roles have included portfolio and asset management for the Army's privatized housing portfolio, appraisal work for market rate and affordable multifamily properties, as well as market research for the residential construction industry.
Mr. Holloway holds a B.S. in Economics from George Mason University.  He is a member of the Philadelphia Chapter of the Urban Land Institute (ULI) and is a part of ULI's Local Housing Council.