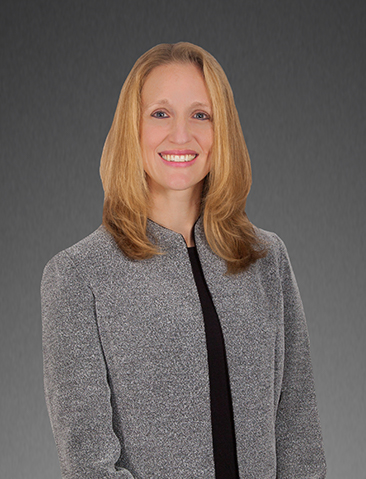 Alexandra Sliwinski
Equus Capital Partners, Ltd.
Accounting Manager
Ms. Sliwinski is responsible for the preparation and review of monthly and quarterly financial statements for the Investment Funds and the underlying properties.  This includes the complex consolidation of a multitude of properties and entities.  She also assists in managing the external audit process and reports.
Prior to joining Equus in 2002, Ms. Sliwinski worked as a Senior Audit Associate at Grant Thornton, LLP in Philadelphia for three years.  She holds a B.B.A. in Accounting from Temple University.