Culture
Making a difference
through commitments
GIVING BACK
Doing our part
Beyond creating value for our investors and stakeholders, we are committed to the communities we serve and focus our efforts on supporting numerous non-profit or charitable organization, including scholastic, youth sports/activities, and civic organizations.
Contributions
$
6
M
From 2018 through 2022 Equus and its Principals have donated in excess of $6 million to charities located throughout the U.S.
2000
2022 Volunteer Hours by Equus Principals and Employees
10
2022 Boards Served by Equus Principals and Employees
Organizations We Support
ALS
Alzheimer's Association
America 250 Foundation
American Battlefield Trust
American Heart Association
American Red Cross
Bear Necessities Pediatric Cancer Foundation
Bethesda Project
Boy Scouts of America
Breathing Room Foundation
Catholic Charities Appeal
Children's Hospital of Philadelphia
Discovery Ministries
Epilepsy Foundation
Fischer Home
Foundation for Women's Cancer
Goodwill
Greater Chicago Food Depository
Guide Dogs for the Blind
Habitat for Humanity
Hamotzi Project of Synagogue Keneseth Israel
Heifer
Holy Innocent School
Inglis Foundation
Leukemia & Lymphoma Society
Make a Wish Foundation
Marine Corps Toys for Tots
Massachusetts General - lung cancer research
Meals on Wheels
Museum of the American Revolution
National Center for the American Revolution
National Kidney Foundation
National MS Society
Nature Conservancy
Operation AVA
Operation Smile
Oxfam
Pancreatic Cancer Action Network
Philadelphia Police Foundation
Philadelphia Youth Orchestra
Philabundance
Philadelphia Boys' Choir
Police Athletic League
Relay for Life
Roman Catholic High School
Ronald McDonald House Charities
Salvation Army
Scleroderma Research Foundation
Shriners Hospital for Children
Smile Train
St. Jude Children's Research Hospital
Susan G Koman Breast Foundation
The Arc Alliance Foundation
The Barnes Foundation
The Epilepsy Foundation
The National Italian American Foundation
Thomas Jefferson University Hospital
Union League Legacy Foundation
US Capitol Historical Society
USO
Veterans of Foreign Wars
Visitation BVM School
Williams Syndrome Association
Women's Way
Wounded Warrior Project
Y-Me National Breast Cancer Organization
GROWTH
We invest in our team.
Our human capital is the most valuable asset we have. The collective sum of the individual differences, life experiences, knowledge, inventiveness, innovation, self-expression, unique capabilities, and talent that our employees invest in their work represents a significant part of not only our culture, but our reputation and company's achievement as well.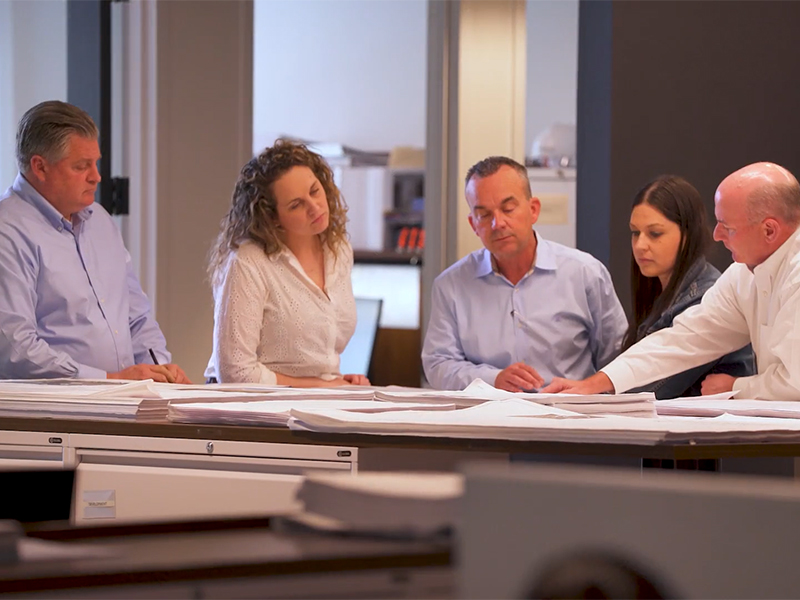 Equus Team
Equus Headquarters
Newtown Square, PA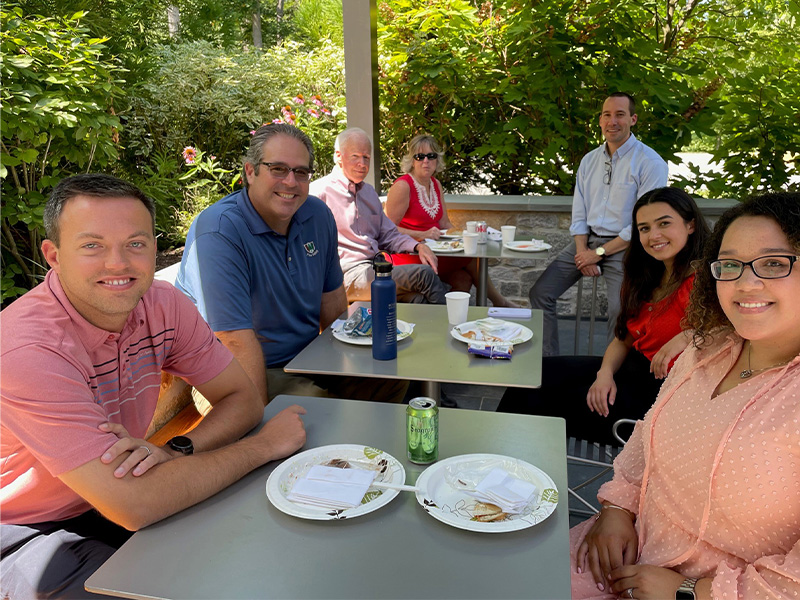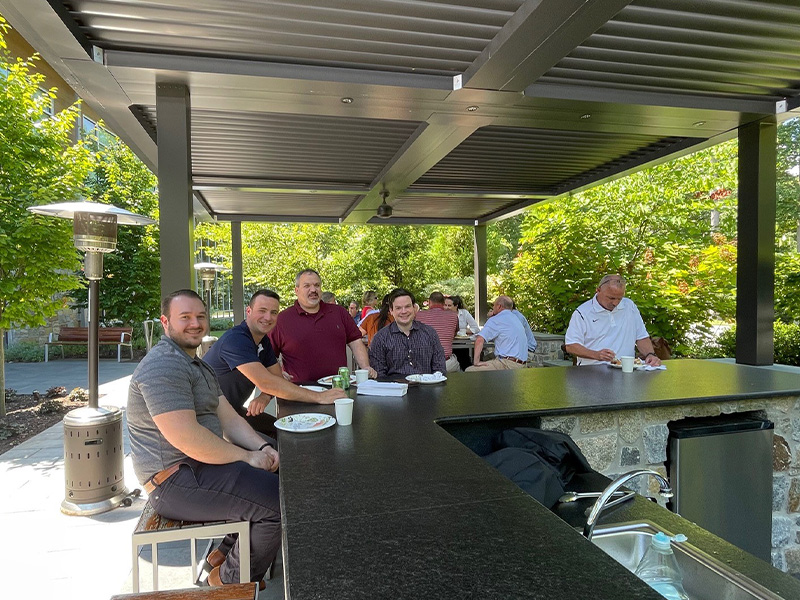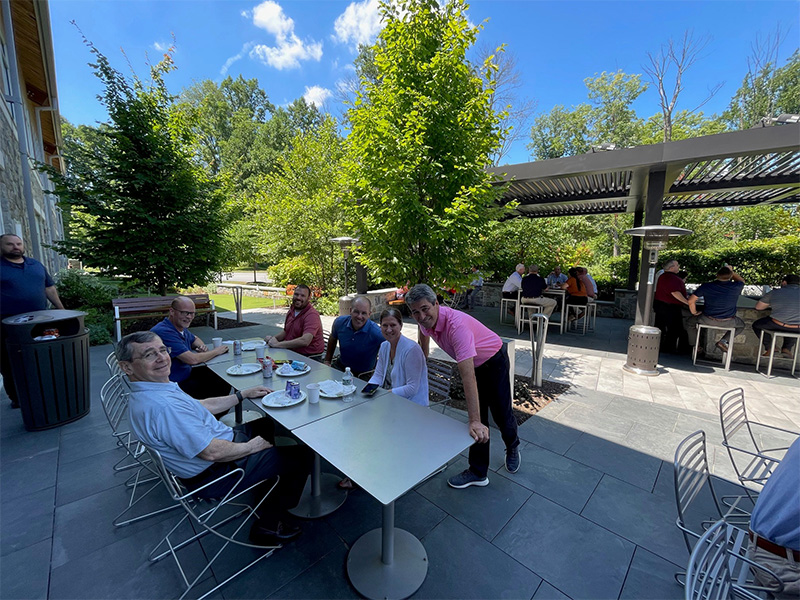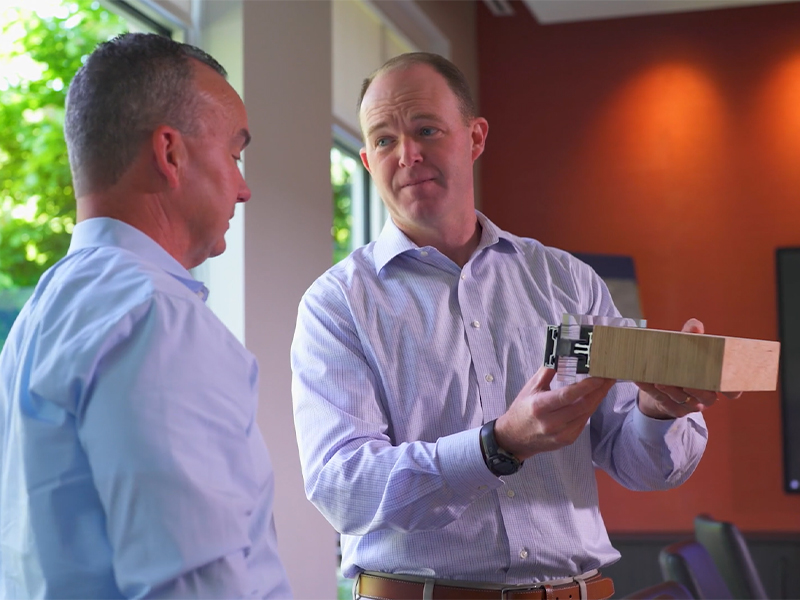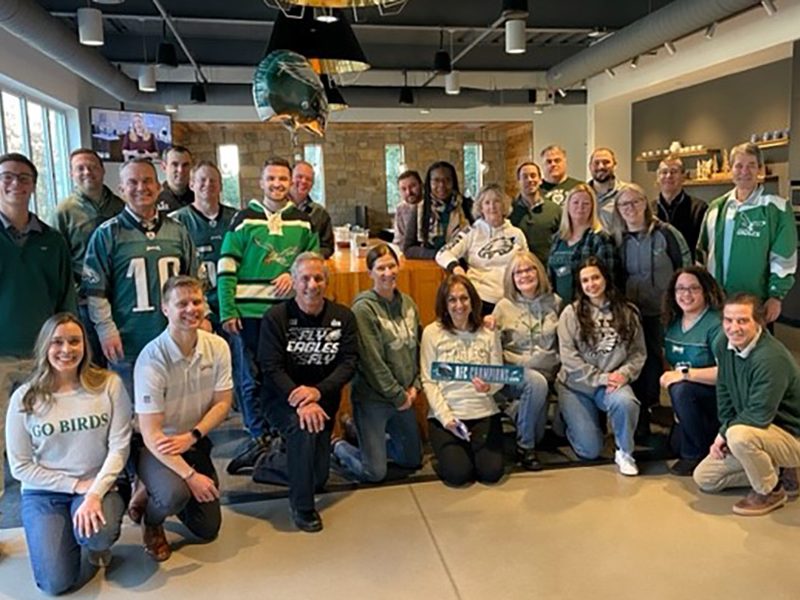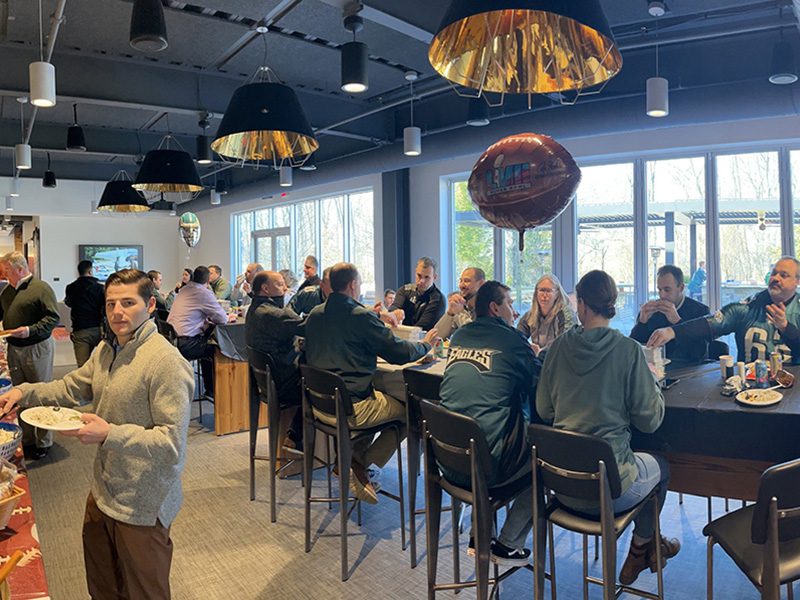 We are committed to fostering a collaborative work environment focused on accountability and integrity. Equus offers its employees a creative and goal-oriented workplace with ample resources for professional development. Our team of individuals - each with their own unique backgrounds and experiences – is encouraged to pursue the highest professional standards while supporting each other to achieve our collective goals. An equal opportunity employer, Equus provides a number of time off benefits, group health care options, 401K, and educational assistance plans.