Bio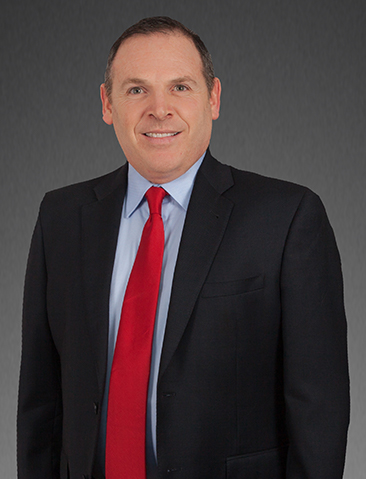 W. Charles Tomlinson
Manager, REIT Compliance and Reporting
Mr. Tomlinson is responsible for managing and overseeing the REIT compliance and reporting for Equus and its investment partners.  He also assists the tax compliance group performing tax planning, structuring and research for a variety of tax related issues.
Prior to joining Equus in 2005, Mr. Tomlinson worked for CMS Companies and Keating Development in similar roles.
Mr. Tomlinson holds a B.S. in Accounting from University of Maryland.
Mr. Tomlinson is an active member of Achilles International, an organization established to encourage disabled people to participate in mainstream athletics.