Bio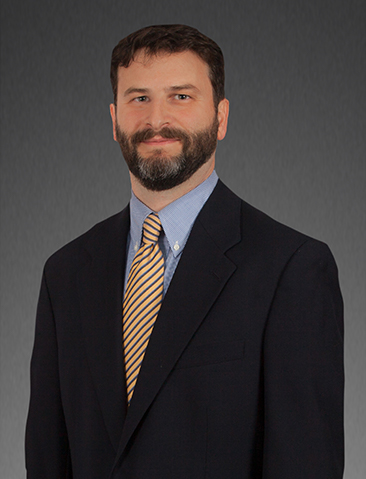 Scott Kieley
Enterprise Operations Manager
As Enterprise Operations Manager, Mr. Kieley is responsible for managing, organizing and supporting the company's key information systems.  This includes the corporate messaging infrastructure and the suite of applications that Equus uses for accounting and property management.
Before joining Equus in 2003, Mr. Kieley worked for a bank in Delaware and a school district in New Jersey where he was responsible for deploying software and hardware as well as supporting end-users.
Mr. Kieley holds a B.S. in Business Administration from the University of Delaware.